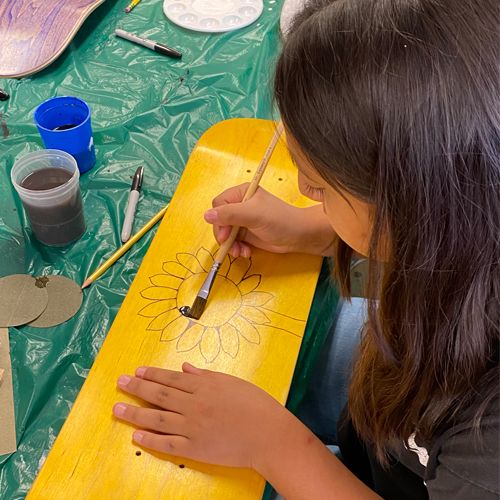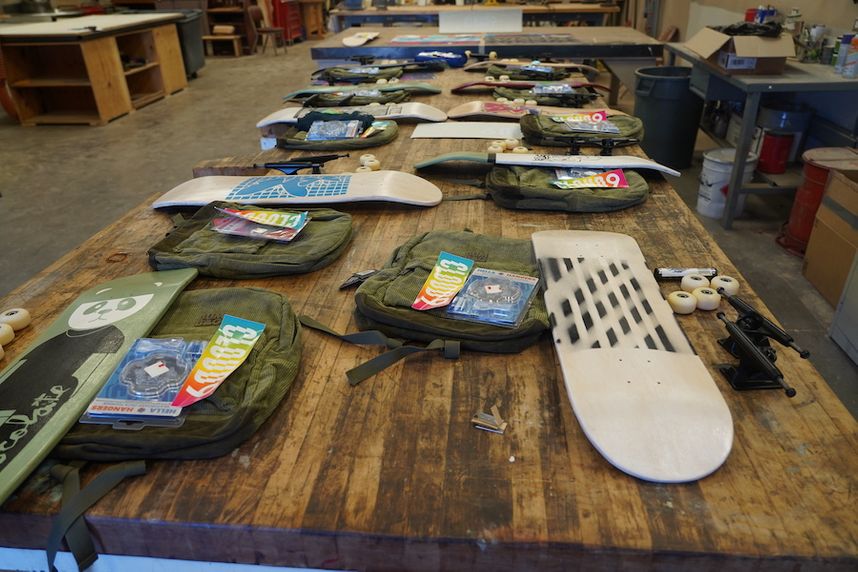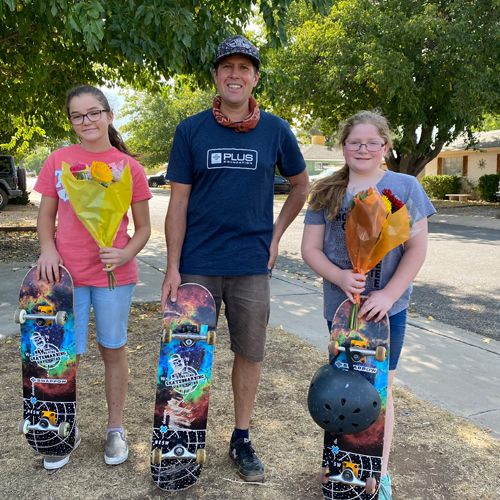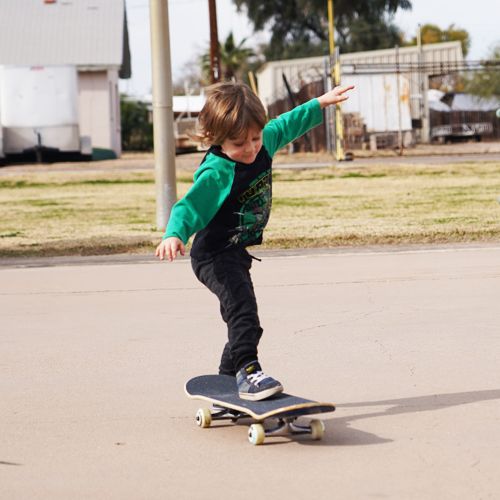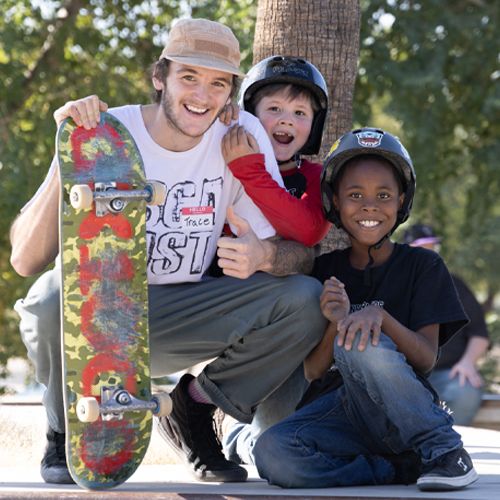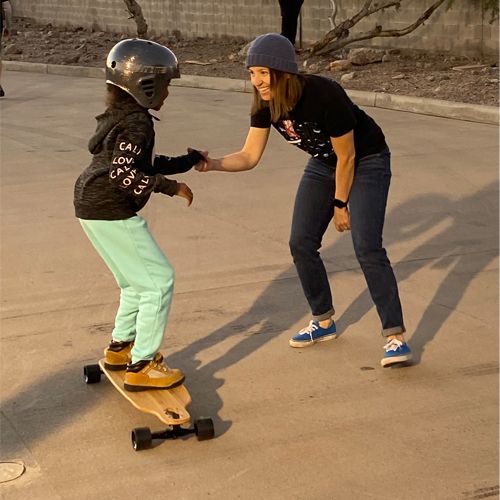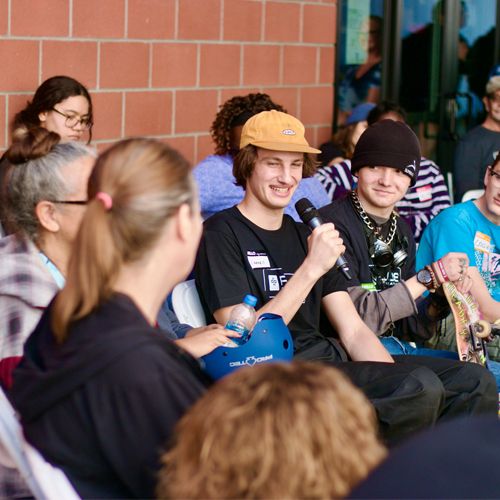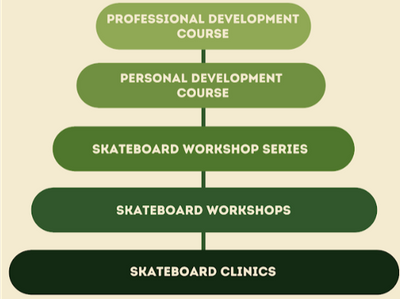 Program Tiers
Youth in foster care communities need our help. Sponsoring and participating in skateboarding activities has enabled us to connect better with youth from these communities. Our skateboarding workshops enable us to affirm, equip, and empower foster youth to set attainable goals. In addition to live skateboarding events, we offer engaging virtual and in-person curriculum to teach personal and professional development skills in the context of skateboarding.
Our programs offer scaffolded, sequential tiers that help guide participants through a multi-year journey of personal and professional development.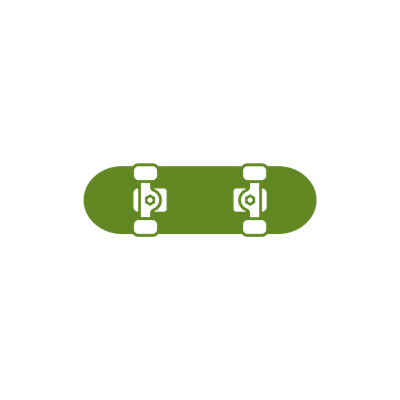 Tier 1: Skateboard Workshop
For youth ages 6 to 21.
Our one-time and three-day workshops help participants set goals while fostering intrinsic motivation, and skateboard progression.
Each participant receives a skateboard, protective gear, and one-on-one coaching.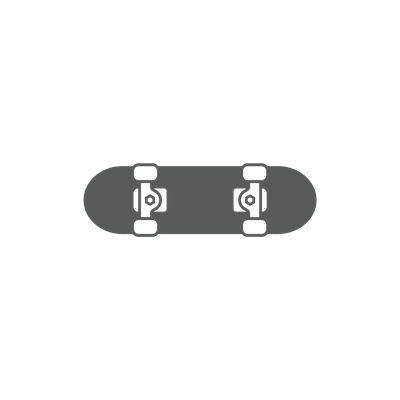 Tier 2: Personal Development
For youth ages 12 to 21.
Our comprehensive 12-week program uses skateboarding to impart life lessons that help kids grow in confidence, overcome challenges, and recognize their potential. Every participant receives online curriculum access, a skateboard, protective gear, and one-on-one coaching.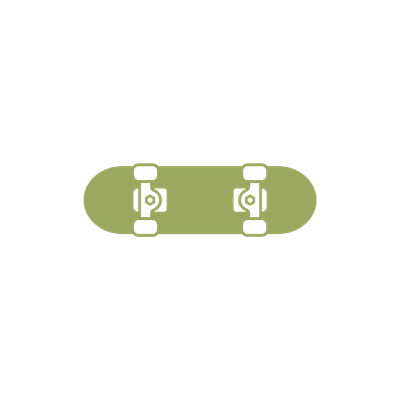 Tier 3: Professional Development
For youth ages 16 to 21.
Our professional development program uses skateboarding to teach business and marketing skills. Participants follow a 12-week online curriculum that teaches professional skills with an emphasis on the skateboard industry. With the marketing and business skills acquired from this program, participants can create their own brands, manufacture skateboards, and learn to sell products online.
Help Us Support Our Foster Care Communities
We rely on our supporters and volunteers to help provide valuable programs to foster care communities across Arizona.