Our Mission
Giving Arizona foster youth the opportunity and ability to thrive through skateboarding.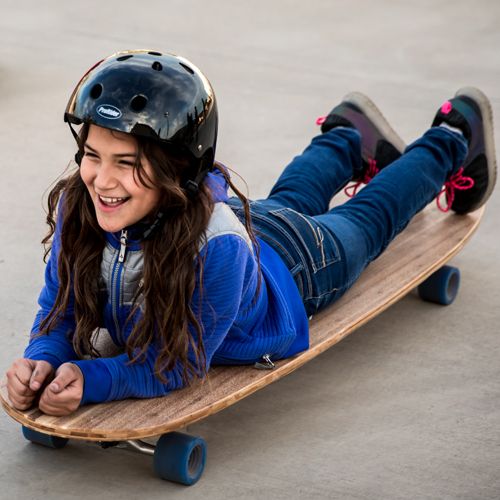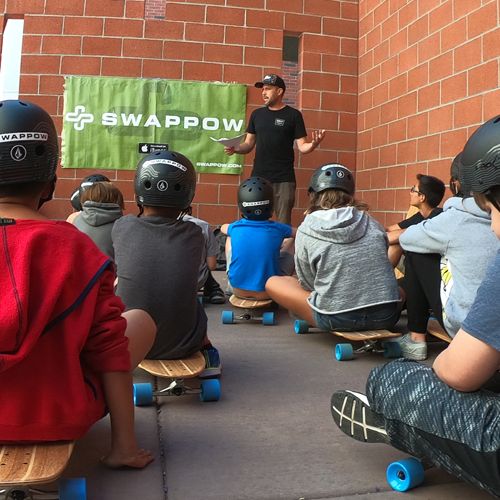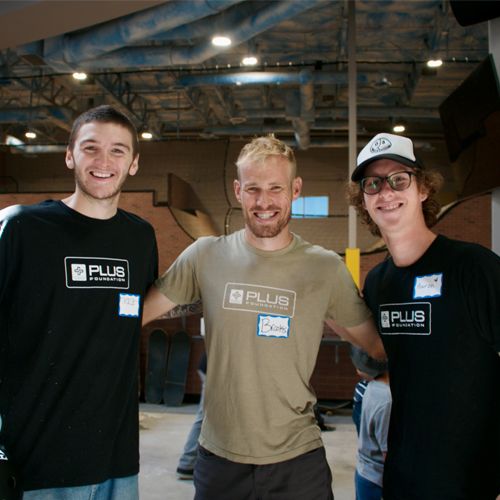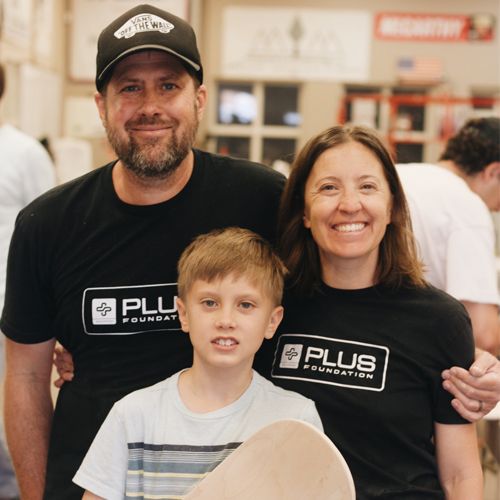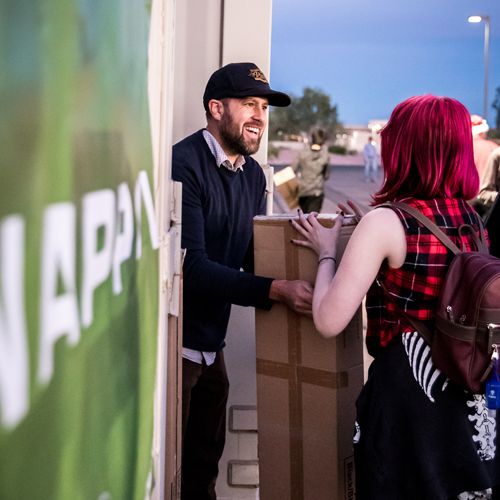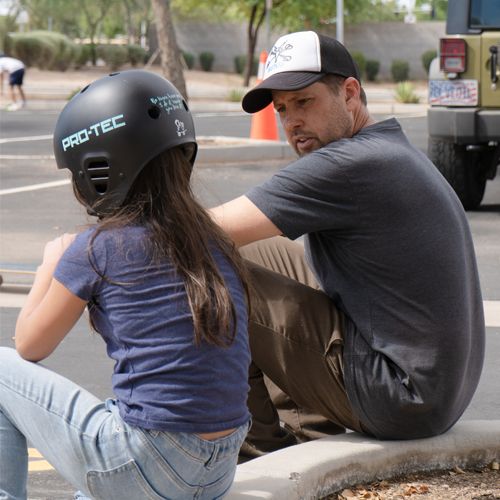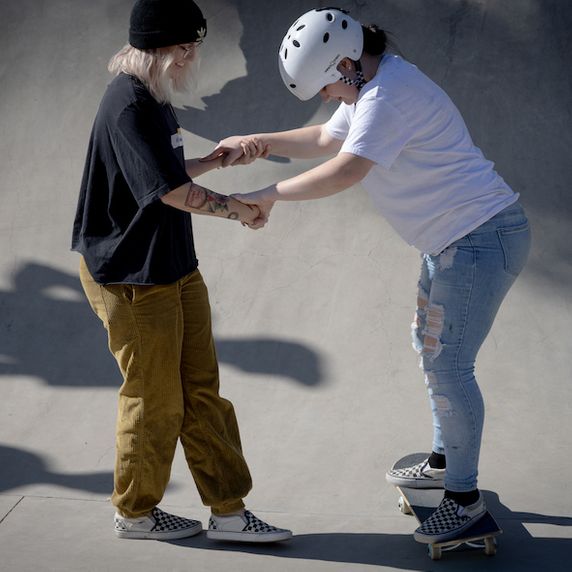 Our Purpose
To encourage, empower AZ foster youth to recognize their potential and learn skills that will prepare them for a fulfilling, active and productive life during and after foster care.
To use live skateboarding workshops and personal and professional development courses to affirm, equip and inspire our participants to set meaningful goals and high expectations for their lives.
So that they increase their motivation to care, develop confidence and self-esteem, access opportunities, and apply this learning to benefit themselves and others in their community.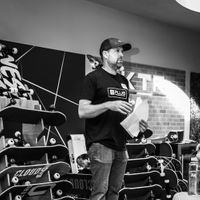 Michael Shapiro has been an avid skateboarder and coach for over 30 years. A competitive skateboarder and gymnast himself, he founded and directed the Prescott YMCA skate park, taught team level gymnastics, and worked as a skate camp counselor. For over a decade, Michael was a public elementary school teacher and integrated both skateboarding and life skills into the school curriculum. He lives with his wife Robin, son Simeon, and dog Scout in Phoenix, AZ.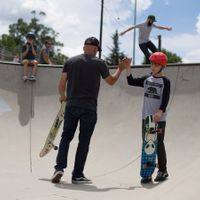 Our Founder
Joe Dunnigan saved for over a year to buy his first skateboard in 1977. Skateboarding has saved him ever since. He co-founded the world's first online skateboard shop in 1994 at bigdeal.com and then Cowtown Skateboards in 1997. He founded +swappow in 2012, an award-winning peer-to-peer mobile marketplace built to help get more kids in to action sports. He formed the +swappow PLUS Foundation as a non-profit offshoot with the goal of helping to get many more underserved kids skateboarding. He has served as our board chairman since.
Joe moved to CA in 2017 to run global brand strategy and sports marketing for GoPro, Inc. He lives with his wife of 30+ years in Oceanside, CA and continues to skateboard and surf regularly with his two sons and friends.
Joe Dunnigan
Chairman & Founder
ALT Sports Data, Inc. – Founder – CEO
Oceanside, CA
Frmr - GoPro - Director of Brand Strategy
Carlsbad, CA
Dan Bowley
Secretary
The Perfect Touch - Owner

Tempe, AZ
Travis Bowley
Empereon - CEO

Phoenix, AZ
Paige Galyan
American Cancer Society - Community Development Manager
Phoenix, AZ
David McDaniel
Simplicity Scottsdale - Principal
Scottsdale, AZ
Ian M. McDaniel
Venture LLP - Partner
Carlsbad, CA
Esteban Morales
Google Inc. - Experience Studio Technical Lead
Mountain View, CA
Michael Shapiro
+swappow PLUS Foundation - Executive Director
Phoenix, AZ
Kay Mitchell-Spires
Lafrontera - Foster Parent Coach
Tucson, AZ
Eric Spicer
ASU Foundation - Vice President of Unit Development
Tempe, AZ
Help Us Support Our Foster Care Communities
We rely on our supporters and volunteers to help provide valuable programs to foster care communities across Arizona.